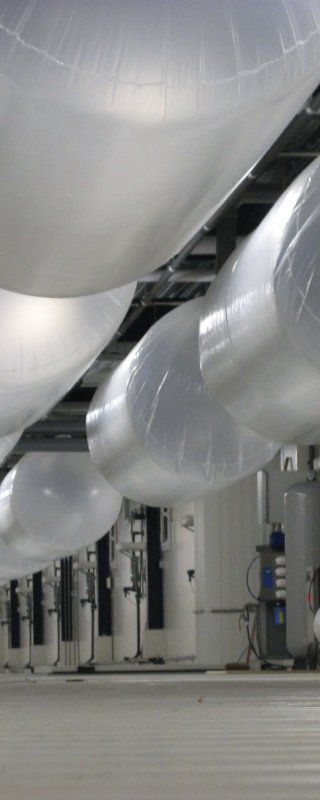 Postharvest technology
The training "Postharvest Technology" has been developed by WUR as a course that offers knowledge on managing your fresh products throughout the fresh supply chain. By applying proper postharvest management using appropriate postharvest technology, product quality can be maintained and food losses can be reduced.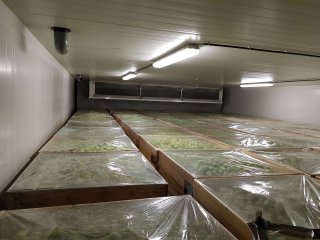 Postharvest technology. Photo by WUR
Course description
Are you looking for an update on the latest technologies for storage, packaging and handling of fruit, vegetables, flowers and potted plants? Would you like to broaden and deepen your knowledge of postharvest physiology, ripening and deterioration? Than this course is something for you. One-third of fresh horticultural products is lost during storage and distribution; often because of mismanagement and lack of knowledge of physiological processes in plants. The growing world wide demand for high quality products stresses the need for innovative postharvest technologies to secure sufficient and sustainable global market access.