Refrigerated transport technology
The training "Refrigerated Transport Technology" has been developed by WUR as a course (online and on campus) that offers knowledge on the cold chain. Refrigerated transport is needed to maintain the quality of fresh products in (international) supply chains. Energy management is an important topic. The course is offered as live course in Wageningen (in autumn).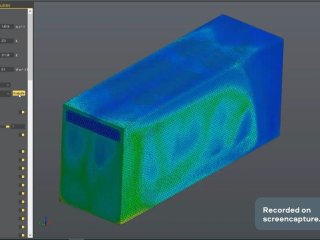 Course description
Would you like to understand how refrigerated transport equipment works? Would you like to learn how your settings affect the climate conditions during reefer transport? Than this course is ideal for you. Temperature controlled transport by reefer containers and trucks is an important topic in the logistics chain of temperature sensitive goods. Extended knowledge on the complex subject of refrigeration helps to improve climate control and energy efficiency in a safe manner, extend shelf life and minimize waste.