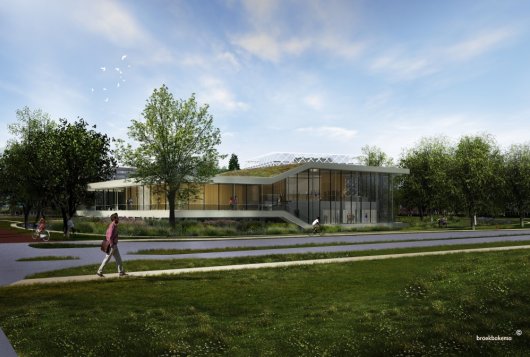 News
Save the Date: Postharvest Unlimited & Ornamentals Conference
Published on

April 7, 2022
We are delighted to invite you to attend the VII International Conference Postharvest Unlimited & XII International Symposium on Postharvest Quality of Ornamental Plants in May 2023 in Wageningen, the Netherlands. In this conference the latest developments in postharvest technology, sensing, packaging, quality modeling and phytosanitary solutions will be presented and discussed.


Both events are jointly organized by WUR Post-Harvest Technology and WU Horticulture and Product Physiology groups, under the aegis of the International Society for Horticultural Science (ISHS).
Main topics
System biology approaches and new insights in postharvest physiology
Innovations in postharvest technology and engineering
Breeding for postharvest quality, including -omics and gene editing techniques
Novel sensing & robotics
Sustainability of fresh products in the chain
Ripening and Senescence
Phytosanitary issues and solutions
Novel packaging and coatings
Health and nutrition
Growing for quality (interactions between pre- & post-harvest factors)
Quality modelling and digital twins
Fresh-cut fruits and vegetables
Information
| | |
| --- | --- |
| Organised by | Wageningen University & Research |
| Date | May 14-18th 2023 for VII Postharvest Unlimited |
| | May 14-16th 2023 for XII Postharvest Quality Ornamentals |
| Location | Wageningen, the Netherlands |
Sponsoring
If you would like to be a sponsor this event, please contact Eelke Westra (eelke.westra@wur.nl).
Stay informed
Visit the conference website for more information.